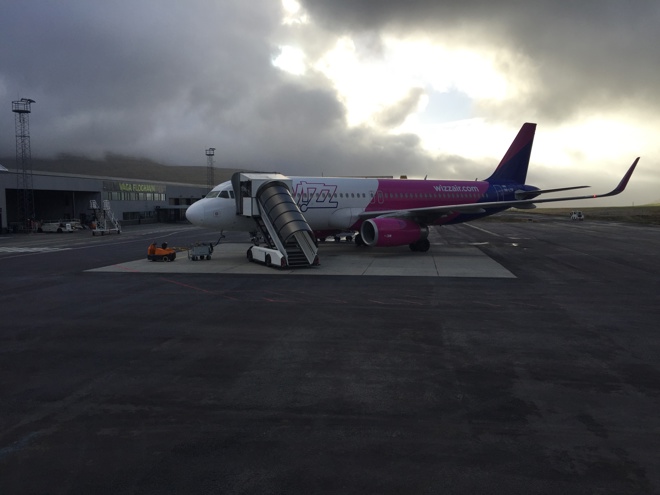 09/09/2016
Continued growth at Faroe Islands airport (2)
Since the runway was extended and new instruments fitted, local and international operators have arrived and departed from Vagar Airport on the Faroe Islands with a much improved regularity,
In August 2016, Vagar Airport had a 5, 7% growth compared to August 2015. In total Vagar Airport, has a total growth in passenger-figures from January till August of some 6, 1%. From January till August 2016, the growth has been 6, 1%. This means that some 208,642 passengers have traveled through Vagar Airport so far in 2016. Vagar Airport expects some 290.000 passengers in 2016
New operators    
In the summer of 2016, Vagar Airport has received a number of new operators on an ad hoc charter basis and on test-flights. These operators included Lufthansa and Wizz Air
Focus 2017
Vagar Airport is investing in expanding the parking-area and projects are lined up in order to improve regularity even more,
"We want to improve facilities for Atlantic Airways and also open up the airport to all conventional European operators. If Faroese tourism is to take off and the price of tickets to go down, we need direct or indirect completion, on the routes to the Faroe Islands", says Jákup Sverri Kass, CEO of Vagar Airport.