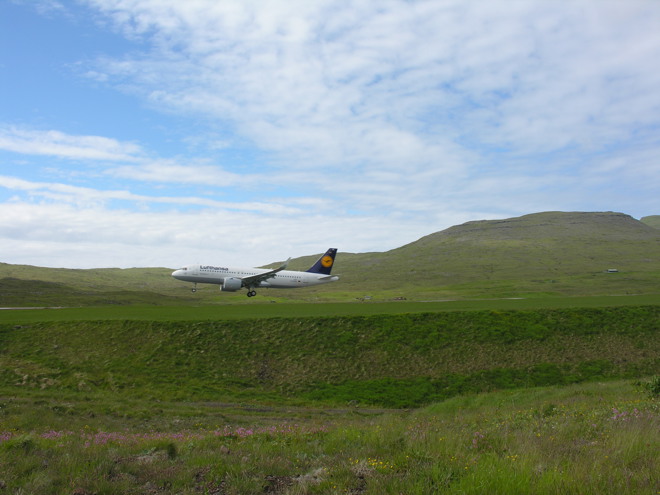 02/08/2016
July also proved a record-breaker
A total of 42,955 passengers traveled through Vagar Airport in July. This is a growth in July was 5,2 % compared to July 2015. Growth so far in 2016 has been 6,2%. This means that so far in 2016 a total of 174,705 passengers have traveled to and from Vagar Airport
Record-regularity
Regularity at Vagar Airport has never been better. Regularity for Atlantic Airways flights has hit an all-time high and the same has been the case for the non-Atlantic charter-flights to and from the Faroe Islands.
Better parking-facilities
In July, Vagar Airport signed a contract with the Faroese entrepreneur company, J&K Petersen. They will start work on improving the parking-facilities at Vagar Airport. The renovation of the parking-area will include going from some 340 parking-lots to over 800 parking-lots. The work is expected to be finished in September 2017.